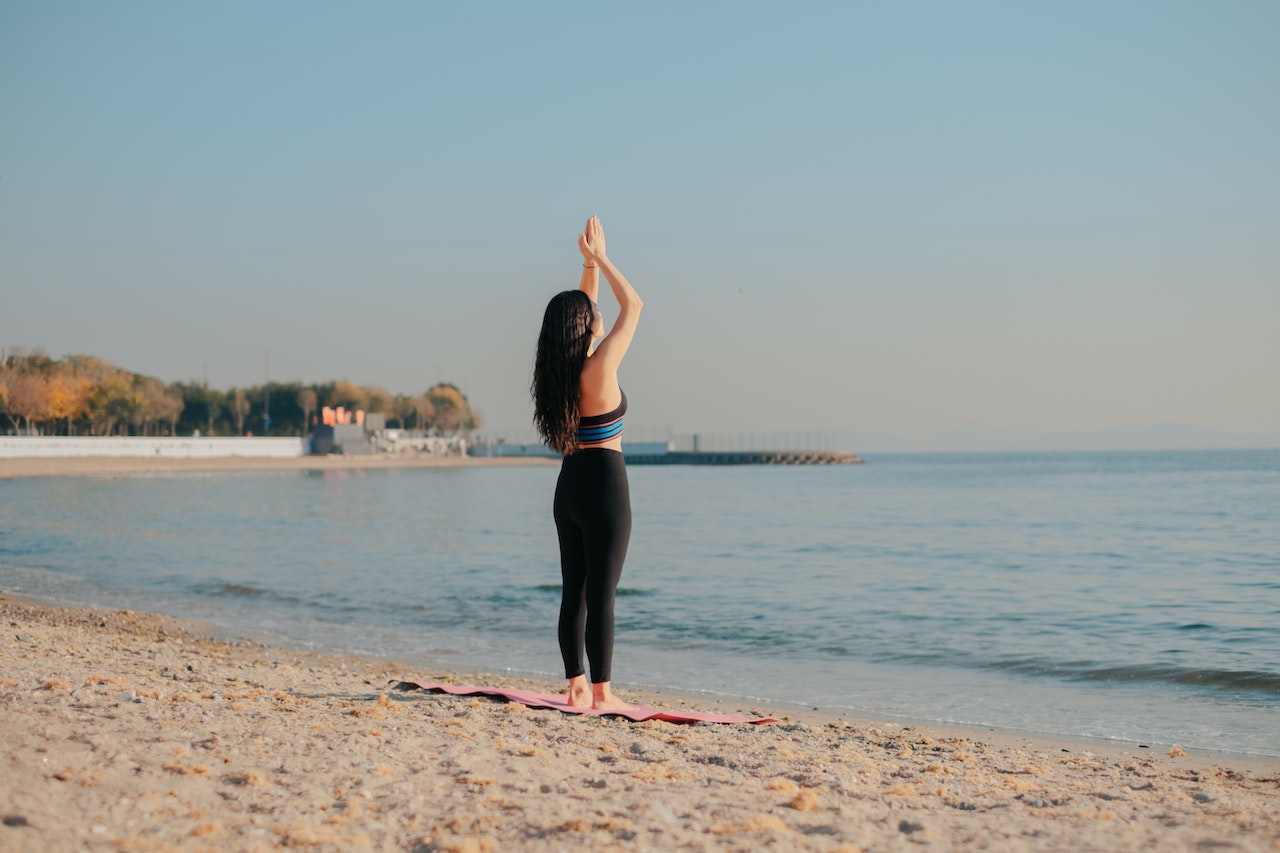 Why Adult Learning?
Learning is a never-ending process. In light of this fact, adults also enjoy equal learning opportunities to those presented to the younger generation. The idea of learning as an adult can be daunting, especially if you need to work and attend to your family. It is high time that you ditch those excuses and devote some of your time to learning. And thanks to online learning, you can always work around your schedules and other commitments.
Taking up education as an adult comes with unique benefits. Most adult learners understand the true value of education and show a strong desire to learn. Here are some benefits offered by adult learning.
Keeps the Mind Active
For the mind, learning is like workouts to the muscles. Thus, challenges experienced as one tries to understand a new concept go a long way in helping them become smarter
and creative. Studies show that continuous learning reduces the risk of developing Alzheimer's disease later in life.
Improves Professional Opportunities
Constant learning is a good way to expand your professional horizon. A new skill or qualification might help you get a new job, gain a salary, or earn a promotion. Even better, knowledge makes you more receptive to new ideas, cultures, and opportunities.
Inspires Future Generations
Kids tend to feel inspired when they see their parents or adults learning something new. Instead of only letting kids embrace learning through school, you can pass your passion for education by walking the talk. This, in turn, benefits the community and future generations in their pursuit of knowledge.