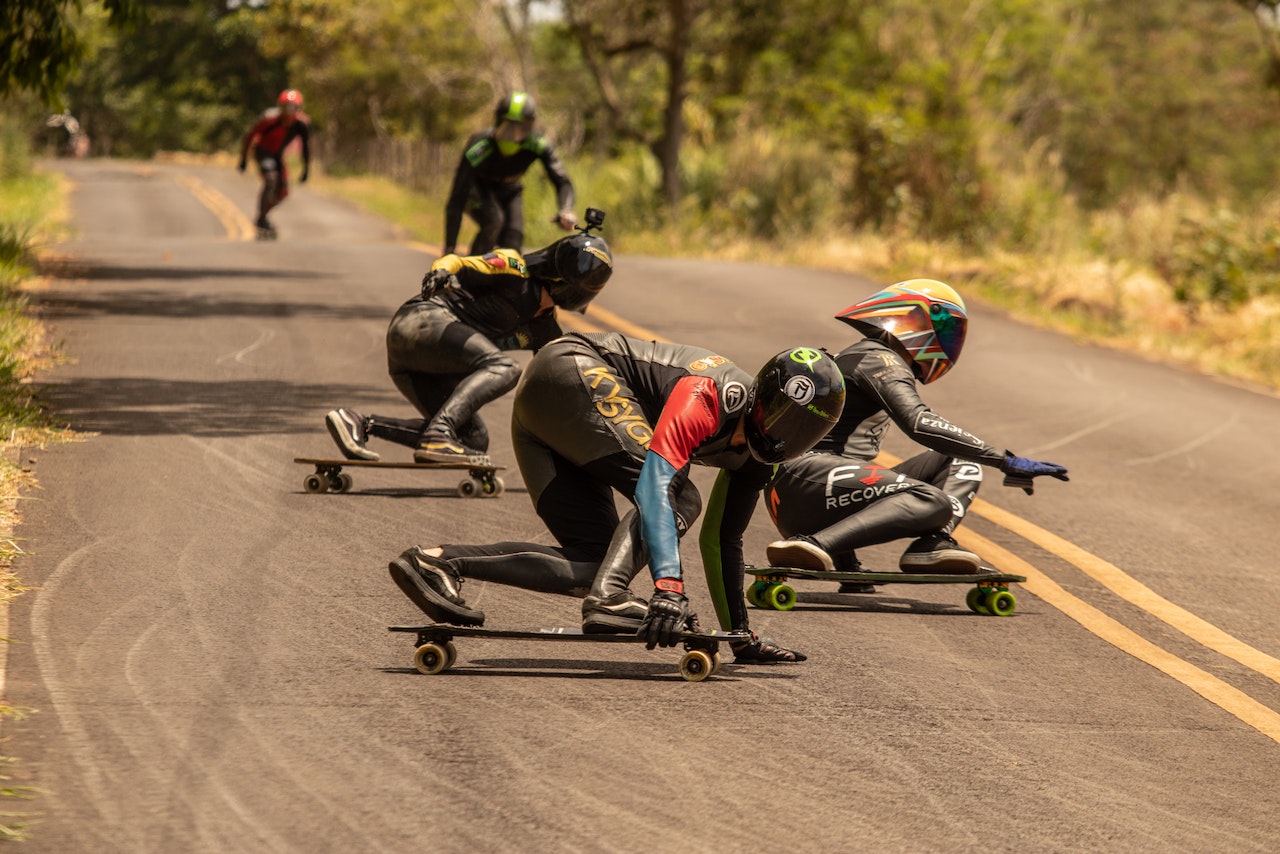 Top Tips for Students Taking Online Courses
Most schools today are considering going online, especially after the advent of the COVID- 19 pandemic. For a long time, some of the leading institutions have been offering online courses. However, for a student who is used to traditional learning, the transition to online learning can be a tough call. Here are some top tips to help you get along with online education.
Stay Motivated
The effectiveness of online learning largely depends on the individual student. While your lecturer schedules classes along with opportunities to collaborate with other classmates, the buck stops with you as far as staying on track with course requirements is concerned. Make sure you prioritize learning above anything else.
Manage Your Time
Online learning requires that you learn how to cope with interruptions or procrastination. These two-time management challenges can greatly affect your ability to learn online. Therefore, you need to know how to manage your time well, even if it means setting a study routine.
Find a Suitable Place to Study
Finding an ideal place to study can be tough, especially if you cannot access common study locations such as libraries and coffee shops. Based on your study schedule, make sure you get a quiet place to learn, work on assignments, or take online exams.