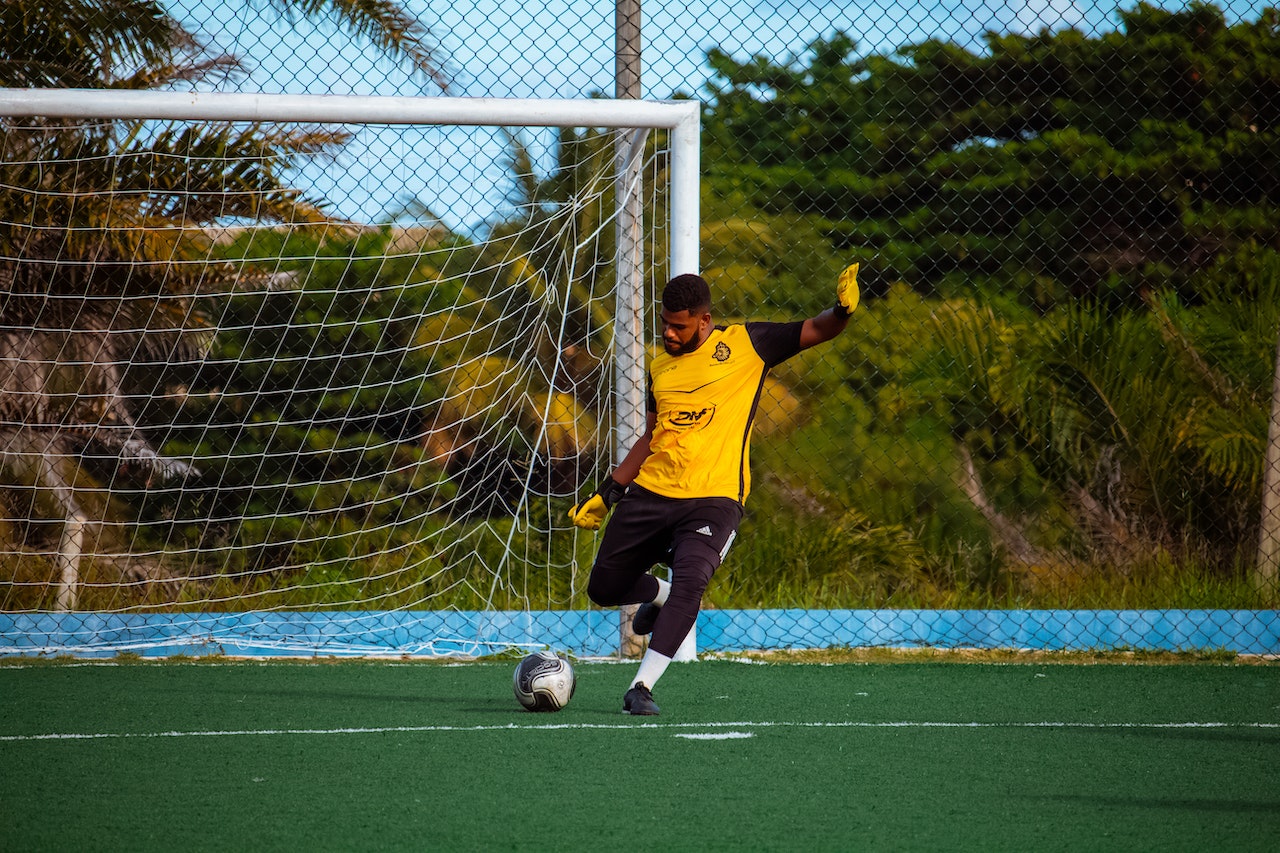 Choosing an Online Course
Universities and companies are offering more and more opportunities for aspiring students to learn online. However, you do not have to fall to marketing campaigns and unaccredited programs. When choosing to spend your time and money on a good education, see to it that you choose a good online course. That said, here are some factors to consider when selecting an online course.
Accreditation
The school's accreditation is often a key consideration when choosing an online course. A good institution should have national or global recognition. Otherwise, you might not be able to use the certificates offered to get gainful employment or meet academic requirements set by other institutions.
Professors' Qualification
Are the professors qualified? A professor's experience in teaching a subject goes a long way in influencing your ability to learn. Therefore, when choosing an online course, always pay attention to the professor's credentials, and most importantly, their experience in teaching the subject.
Course's Flexibility
Most people prefer online learning for their flexibility. Therefore, you need to pay attention to the possibility of learning at your pace or the freedom to watch videos on demand. That notwithstanding, you must pay attention to the course's schedules and deadlines to see whether you can meet them.